Yes definitely a standard! I've heard this tune called fairly frequently at jam nights.
Love the piano solo in this version too.
I've been working through all of Miles' albums that feature Wynton Kelly on piano.
Here's a fantastic record to listen and transcribe from… "Pfrancing" which is a Blues in F: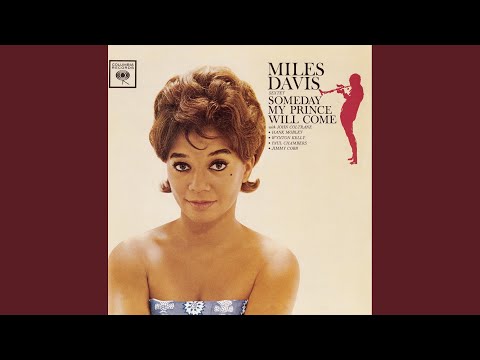 so much great material to listen to and absorb… not just from the piano but also the horn players can teach you so much about phrasing.
A really nice record.
Full album here:
Another great recording of Sentimental Mood…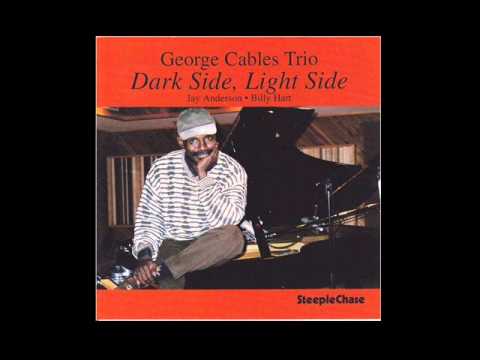 Check out the tutorials on PianoGroove:
Part 1: In A Sentimental Mood Tutorial | PianoGroove.com
Part 2: In A Sentimental Mood Tutorial Part 2 | PianoGroove.com
Quite a few versions of this Chick Corea tune (including the fairly psychedelic original from him and Return to Forever) but this one is awesome: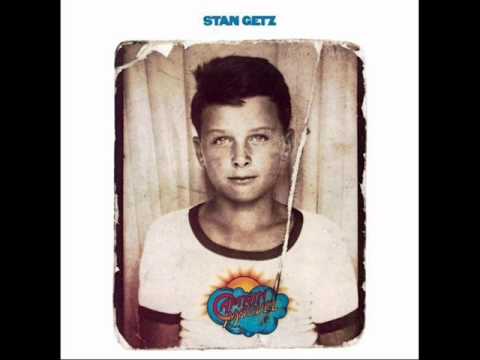 We will be covering this tune… it's been requested in the upcoming standards thread.
Tuomo suggested covering it, but for his upcoming 5 standard lessons, he choose tunes higher up the vote table… we will get around to this tune shortly though.
Awesome - look forward to it!
Great Hayden, thanks -looking forward to it!

Wynton Kelly - Autumn Leaves
Wynton's take on this jazz classic.
I'm currently studying his comping under the bass solo at 3:50 - great stuff!
Tommy Flanagan - In A Sentimental Mood
Love this tune… beautifully played by the maestro.
Enjoy! And check out our lesson on this tune if you're feeling inspired. That reminds me I still need to transcribe the arrangement for this tune.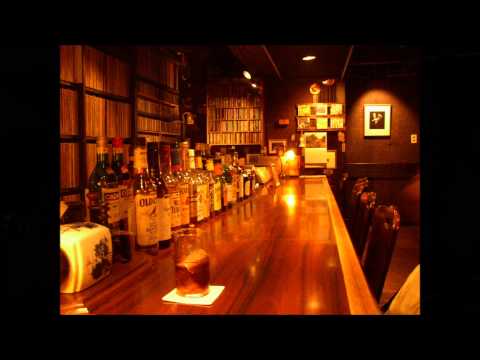 The Tony Bennett Bill Evans Album is a 1975 studio album by singer Tony Bennett, accompanied by Bill Evans.


Enjoy!
Wow… brilliant performance Marc.
I love the interplay between the bass and the piano.
Lovely album Yves… I always enjoy listening to Bill Evans accompanying vocalists.
He has such a soft and subtle touch… always the perfect amount of harmonic support.
This is completely unrelated, but you may find it interesting, Bill Evans accompanying himself to the tune "Santa Claus Is Coming To Town":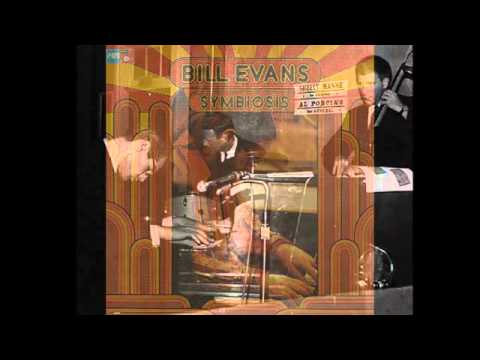 I love the dissonant voicings he plays.
Cheers!
I love this version (though it's a tribute to A Night In Tunisia really) - I gave a vote to covering this in lessons in the future. I love Herbie Hancock's solo here and of course the vocals by the irrepressible Ms Chaka Khan: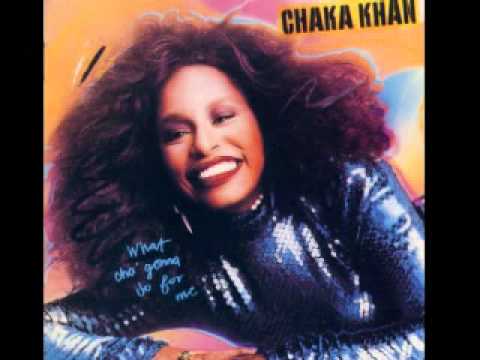 Awesome thanks James… nice recording.
I will speak with our team of teachers and figure out who is best to create a tutorial and arrangement.
Cheers!
Hayden