In this thread we explore the style of Red Garland.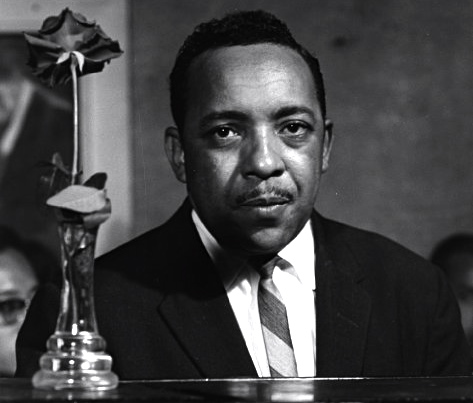 Red Garland Biography:
Download full biography: Red Garland Biography.pdf (72.2 KB)
William McKinley "Red" Garland, Jr was a jazz pianist known for best for his sophisticated sound and technique. His 'trade mark' block chord style has influenced us all, and should be a part of all jazz pianists vocabulary.
The earlier mentioned block chord style will be discussed in this thread, start with reading the style section on the biography above!
Important Discography To Start With:
Download full suggested discography: Red Garland - Suggested Discography.pdf (16.8 KB)
What Do These Exercises Cover?
Exercises on this thread are built to give the students a deeper view on Red Garlands style, soloing, comping as well as an overall look into the tradition of jazz through his artistry.
Exercises are transcription-based, following with a closer look into certain details of his playing. This way we can combine ear-training with learning the language of jazz, as well as analyzing closely what is happening.