Lovely rendition of this song! Thanks for sharing Kristeta

Kristeta,
Love the voicings here. Thanks for sharing.
Kristeta…that was absolutely beautiful! Thank you!
Just came across Rachel Therrien, a young French-Canadian trumpet player. I think you'll enjoy these cuts from Vena (Bonsai Music 2020), especially "75 Pages of Happiness."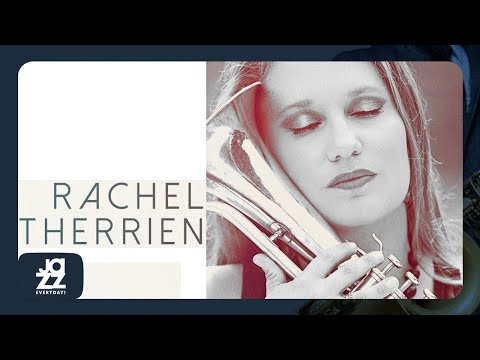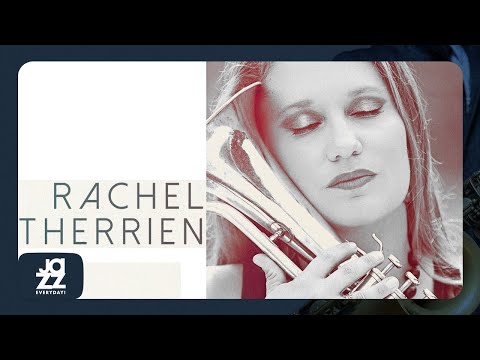 Rachel is awesome, I used to work with her in New York!
Here's "Sagrada Familia, from Anke Helfrich. Apparently, this German pianist/composer, was inspired by her own family, not the famous structure in Barcelona. From the album Dedication (Enja Records 2015).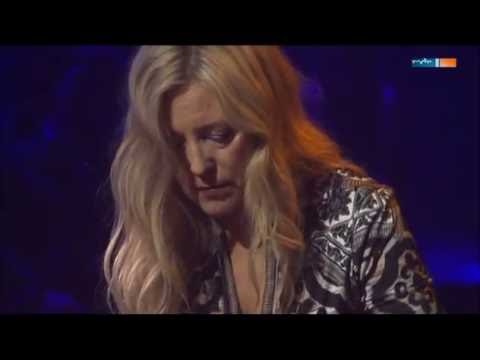 Here to bother you again. But there is a Stevie Wonder tribute album that is well worth your attention, a recently released Tales of Wonder: A Jazz Celebration of Stevie (2020 Posi-Tone Records), a compilation of various artists. It's a keyboard smorgasbord with traditional jazz, neo-soul, B-3 trios, etc. Never listened to an album where I loved every cut.

Here are a few tunes: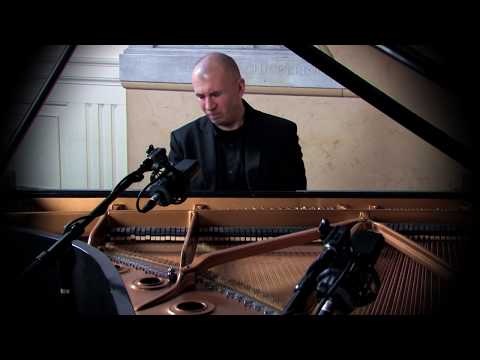 Nice records Scott.
I was at PDX Jazz Fest last year for this show and Farnell Newton opened the stage with a really groovy jam with a bunch of other horn players. It was really funky.
I hope to catch him again when I'm next in the PNW. Great player.
Hayden,
Next time you're going to be in Portland, let me know. Would be nice to meet you–if we're ever allowed to meet people in pubs/bars and restaurants ever again. Farnell Newton is Portland based, though I've never seen him live. Here's a video that was made for the local public broadcasting network in 2016. Thought you might be interested.
Totally, will do Scott. The PDX gig was the first time I've been to Portland. It was a short 24h trip in between recording sessions with our teachers in Seattle.
I was due to be in Seattle early April to record with Jovino but the flights were cancelled due to COVID. I'm hoping the situation will improve by late summer/fall time!


Thanks for sharing… it's a nice little documentary.
I'd definitely recommend catching him live if you have the chance. I really enjoyed his performance last year. From watching the video above I'd love to see him again - perhaps in a smaller setting. He was playing with quite a big brass outfit at PDX, a handful of horn players if I remember correctly.
I'll keep an eye out for gigs when I'm next in town. Cheers!
This is my new friend Robert Salisbury.
I have several video's. He's led a very interesting life and musical background. He's lost most of his vision but he's still got it. Let me know what you think of his playing and if anyone wants to see other of his videos. Here is a link below to a bio and interview with some of his playing, its a much watch IMO. Bob is a special guy.
https://www.silentera.com/people/musicians/Salisbury-Bob.html
Thanks for sharing, Marc. I've listened to several of his albums. Brilliant piano work, and on Live at Van Gelders, he's pretty impressive on the B3 as well.
I like very much the way he plays, I wish I could do 10% of this
https://youtu.be/yM7YNJXmY1o
I cannot stop listening to this song. This guy's style speaks to me in a way other musicians haven't. I hope one day to understand what is really going on with the music. Anyway ENJOY!
Adam