beautifully played! Scott
if I may ask, what tools do you use to do your audio recording? Thank you!
Thank you @Kristeta. Really appreciate the positive feedback!
You asked "[W]hat tools do you use to do your audio recording?"
I use a MacBook Pro and Apple's Logic Pro to record.
I play a Roland RD-2000, a wonderful instrument on its own–with great keyboard action. Of late it's become a rather pricey MIDI controller. I have several virtual pianos. The one you hear on "Nightfall" is the VSL [Vienna Symphonic Library] Synchron Concert D-274 (Full Library). It's beautifully sampled from a Steinway D-274. It's expensive (around $625.00), but, wow, what sounds are available. With the ability to position its 11 microphones however you wish, the ability to shape sounds is virtually endless.
Here are a couple of examples. The insets show the microphone placements. The second is classical, but it gives you an idea of the range of the VST (or Apple AU) with a MIDI controller. Enjoy!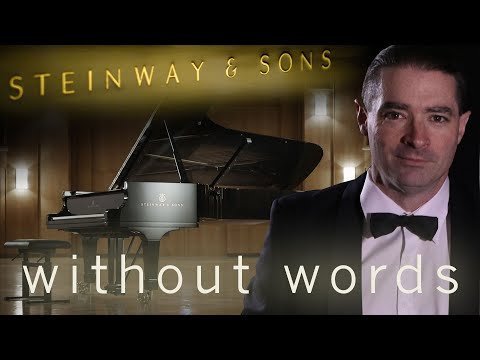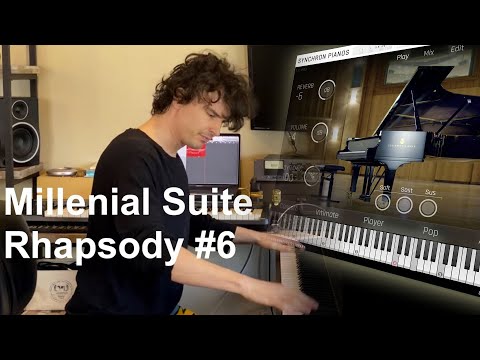 Hi Scott and sorry for the late reply. I like this version better; it's a really haunting mood that I think you captured well.
I went back to listen again to the Charlie Haden/John Taylor version; you may want to consider using some of Taylor's diminished, augmented, and sus chords which I think add to the mood. I spent about a half hour trying to figure out what they were doing for the first 8 bars and I think I got somewhat close (attached). I didn't bother with a careful notation of the rhythm but I did try and include key tension notes and inner voices that resonated with me!
Nightfall.pdf (18.3 KB)
Thanks for your comments and especially for the PDF file. I've added it to my study/practice folder, along with your other suggestions.
This sort of interchange adds another dimension to how PianoGroove can work to improve our skill sets.
There are parts of Taylor's version that I don't like as well as Rubalcaba's, but there are others that just soar harmonically. You've got me listening more closely to get ideas. Thanks!

Last October, I posted a version of Charlie Hayden's "Nightfall." I revisited it and added an ending. This take is recorded using Garritan's Yamaha CFX Concert Grand virtual piano, sampled from the piano in Abbey Road's Studio One. Enjoy!!

Adjust the volume.
Hey Scott, that was great! It's really fun to follow how you've put it together.
Technical comment: perhaps like you, I have more VSTs than I know what to do with, including the Garritan. But I didn't like the default settings–there's just too much reverb for my taste. (Apparently the studio they recorded it in is a fairly large room and they used ambient mikes). I searched around for advice and came across a long thread on pianoworld, where everyone seems to love the Garritan, but haven't had the energy yet to try custom settings.
Happy new year!
Thanks @gregb! And Happy New Year to you.
With regard to Garritan, I don't like the reverb either. It's nearly impossible to dial it down. I can say that if it's used in a group environment–like play-alongs or your own created tracks–it's not so noticeable. You might play around with all the presets in Classic, Contemporary, and Player as well to see if something grabs you.
You also might find this comparison video of use. It's a comparison of the Garritan with the VSL CFX. I have the VSL D-274 (Steinway) Full-library plugin. and I can tell you that it's amazing. As he says, the VSL product is like one wants to create the sense that you're listening to a real acoustic instrument.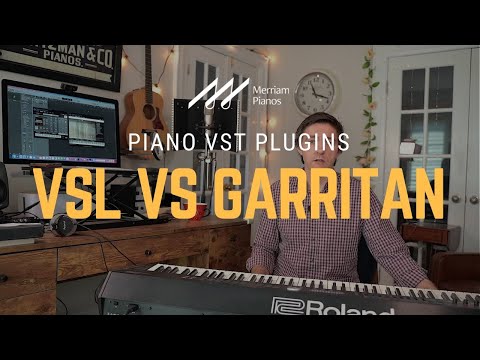 Hope this gives you something of interest.