That's an interesting way to describe a diminished chord, and I must say I agree

An "ah-ha" moment for me was to realise that every diminished chord can function as 4 different rootless dominant b9 chords.
So for example Edim7 (E-G-Bb-Db) can function as a rootless dominant b9 chord for C7, it's tritone F#7/Gb7, and then also A7 and it's tritone Eb7. For each of those chords, the diminished chord gives us 3-5-b7-b9.
Interestingly, if we put the roots of those rootless dominant b9 chords together, we get another diminished chord (C-Eb-Gb-A) and then if we combine that diminished chord with the original diminished chord, we get the diminished scale, or "double diminished" concept.
I love how Tuomo refers to it as "a spine to all harmonic movement".


Yes I think 'unsure' is a really nice way to describe the colour of diminished harmony.
And yes i agree the diminished chord is so perfectly suited to Bossa grooves and gives that 'floating sense of uncertainty'. Often very subtle, and always very effective.
I'm working on some interesting applications of diminished harmony for the upcoming arrangement of "Someone to watch over me" which topped our ballad poll by some way!

The A section of the tune is packed full of diminished chords: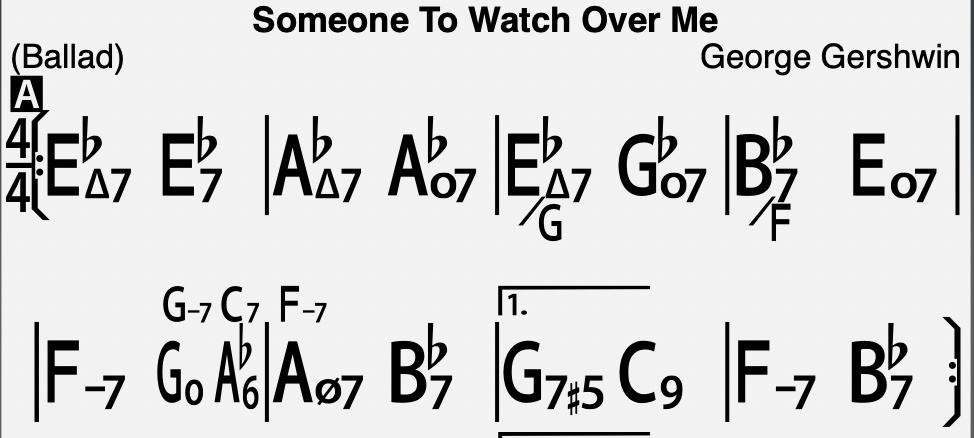 This will probably be more up your street than mine Jamie.... check out Chick Corea's recording of the tune: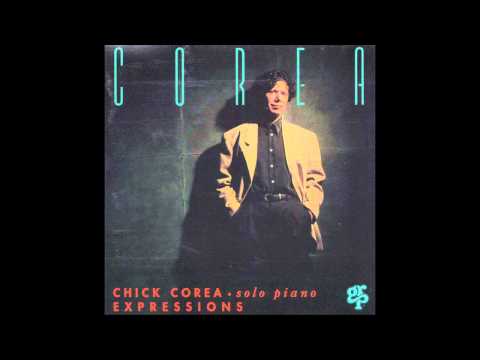 I like some of the quartal stuff he is doing, and will likely incorporate some of this into the arrangement.
In general, when I play Gershwin's work I tend to 'reign it in' a little more than Chick's performance here - I often find it a challenge to be so 'avant-garde' with Gershwin's delicate harmonies.
I remember @Pierrot said he was waiting for some "craziness" during my performance of Embraceable You … maybe it will come out this time Pierre in "Someone to watch over me"… i will have to see where the arrangement takes me

Cheers!