Sad news indeed!
@niall shared this groovy video with me a couple of weeks ago: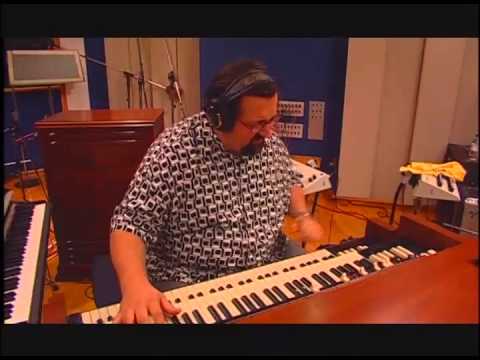 RIP Joey!
We will definitely miss Joey here in the Phoenix area.
I miss many great musicians whom I've enjoyed for many years, but they have a kind of immortality that most people never achieve. I have recordings of so many great pianists, starting with Teddy Wilson and Art Tatum who inspired me in my youth. Their recordings live on and help us remember them.
@Tuomo Would it be out of bounds to suggest a Joey D listening class?
Hi @TimD and everyone,
Joey DeFrancesco Listening Class is a great idea! I think next month we should do it, what you think @Hayden?
Tuomo,
A listening session for Joey DeFrancesco sounds great! He was an incredible talent. (Who can imagine a 17-year-old playing with Miles Davis?)
As you decide the tunes you'll cover, I'd like to share this 1996 session with John McLaughlin, Joey DeFrancesco, and Elvin Jones. It's an amazing hour with 5 tunes: My Favorite Things, Sing Me Softly of the Blues, Encuentros, Naima, and Take the Coltrane.
I'm a super fan of Carla Bley, so their take on
"Sing Me Softly of the Blues" really grabs me. And "Naima" is just amazing.
I'm not trying to steal your thunder here. DeFrancesco has an extensive catalog to explore.
Here's the session: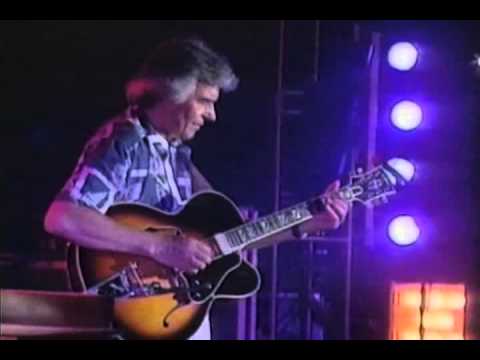 Enjoy!

Yes I think that is a brilliant idea - let's schedule it for October.