Here's a couple of nice blues records by Wynton Kelly.
Wynton's playing has an awesome swingin' vibe - an important guy to listen to for understanding and developing your own sense of swing.
So many great bluesy licks and lines to be transcribed from these 2 recordings:
Wynton Kelly Trio - Old Clothes:
Wynton Kelly Trio - Sassy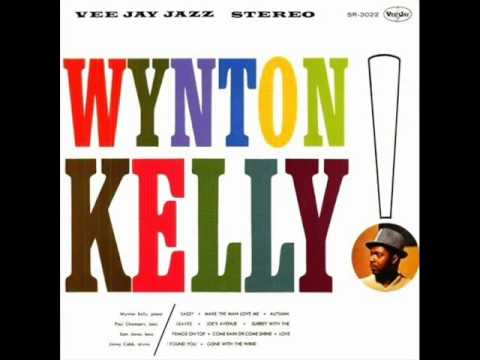 Enjoy!