Thanks for all the suggestions! I'll be a while going through these

Thanks for sharing Brian… Jamie is such a talent!
And yes this thread has turned into a quite a resource with many different tastes and styles!
I've been working on "My Favourite Things", there's an upcoming tutorial.
I love the Bill Evans version below, it's amazing how he accompanies himself in the lower registers when he plays solo piano: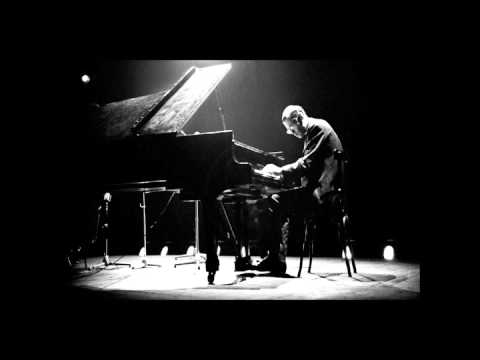 Beautiful, thanks for sharing Joyce!
Hey Ana, I think that a Brad Mehldau style arrangement is a great idea. "Smile" is a brilliant suggestion.

Beautiful! Just love this piece. Thanks, Barb
Yes that's a beautiful recording Barbara!
Check out the lesson on "Laura" here: https://www.pianogroove.com/jazz-piano-lessons/laura-jazz-piano-tutorial/
I'd say that the arrangement is Intermediate/Advanced level, but don't be put off by that if you are new to jazz piano.
It's always good to play things that you initially don't understand, it's actually a great way to improve! Just make sure you are trying to analyse the notes you are playing in terms of scale degrees… that is the key and the understanding will come with time

Red Garland Trio - "There Will Never Be Another You"
Listen to his use of the Red Garland Voicing in his improv, love how he uses his unique voicings style as a spring board to inject energy into his solos.
Lesson on that voicings style here: Red Garland Voicing Tutorial | Red Garland Block Chords Lesson
The YouTube link doesn't actually work for me here in the UK, but it will likely work in the USA. Spotify link also included below.
Been listening to Bill Charlap. Spring can hang you up the most. Beautiful voicings.
Hi everyone, I wanted to share a recording by Robert Glasper, called " So Beautiful".
I saw a performance of his trio at the Melbourne Jazz Festival in 2016, and I think he is sensational.
https://www.youtube.com/watch?v=GS2Y_CkaXP0
Cheers
Thanks for sharing Natasha… beautiful recording and nice videography too!
It must have been a wonderful experience to see him perform live!
Nice recording Claudio, thanks for sharing.
Yes "Blue Moon" is the next jazz standard lesson… it will be ready this week.
I've always liked Kenny Barron's versions of this tune, he has a few recordings, but this ones is my favourite:
Kenny Barron "Blue Moon" Live At Bradley's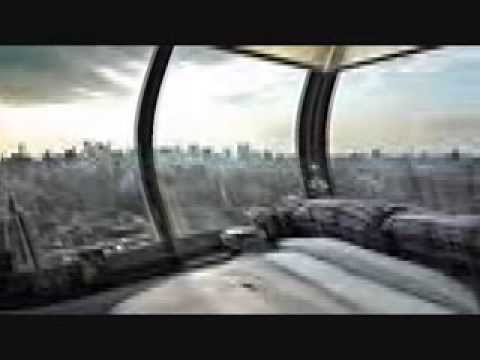 Spotify version:

He reharmonises the chord changes quite heavily in places… interesting stuff!
The A Sections are composed almost entirely of the I-VI-II-V progression in Eb Major…
Ebmaj7 - C-7(C7) - F-7 - Bb7
we'll be exploring the implications and applications of this in the lesson.
Wynton Kelly - "There Will Never Be Another You"
Wonderful example of harmonising the head of the tune with block chords/4 way close.
I love his improvised line over the minor 251 at 1:52 - 1:59.
He then does some extensive and impressive improv with block chords at 2:14. A joy to listen to!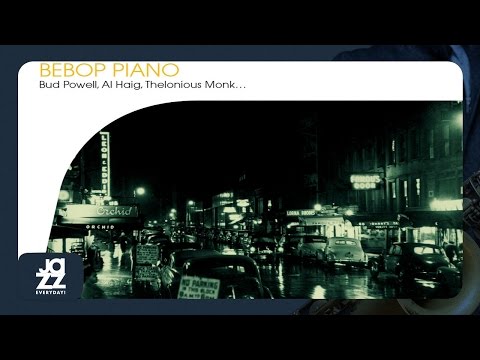 Mulgrew Miller - What a Difference a Day Makes
Live at Yoshi's, Vol. 1
Mulgrew Miller (piano)
Derrick Hodge (bass)
Karriem Riggins (drums)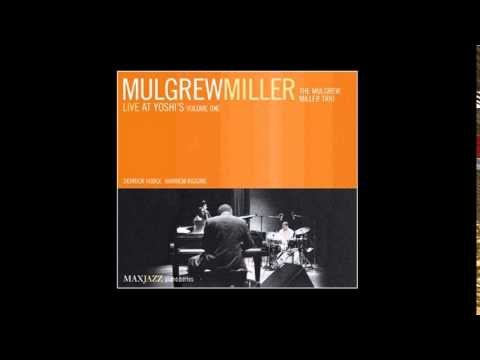 Not a jazz tune, but has a kind of bossa flavour and some blues colours due to the use of the b5 in the verse melody. Over the past year I have spent a lot of time learning to play and transcribe music by ear, and this is one I have looked at over the past while - hence why I'm posting it today (perhaps the blues tutorial posted this week has been in my mind!). This is in E Minor with the blue note used to great effect. I am concentrating on writing my first vocal tunes this year, hence why I am focusing on interesting melodies to inspire me!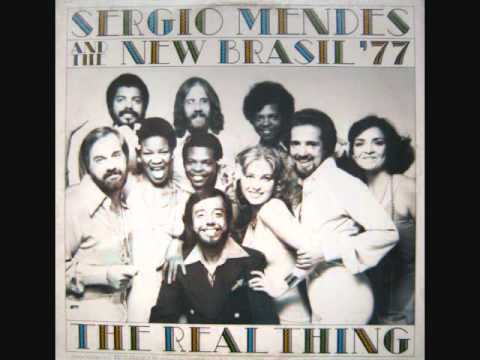 Love it James… such a groove!
It's awesome to hear that you are transcribing by ear James.
I always try to stress how important it is, and also how liberating it is when you get the ball rolling!
I'd love to hear your tunes if you want to share them when they are ready.
Hey Hayden - yes, I try to do at least some ear training daily if I can - I have a bunch of exercises from a course I did last year, or maybe I'll just try to work out a melody by ear, or chords. It does take time to learn, and by failing forward too! My journey into making my own music came from being a hobbyist DJ and then re-editor/mixer but I had no music background before this other than as a listener… I mainly taught myself music theory relevant to funk and soul. Even up till recently I actually drew the MIDI notes straight into Ableton Live for melody and chords and had note label stickers on my keyboard keys!
The stabilisers have been off for a couple of months now and it feels good. I had produced a lot of stuff over an 18 month- 2 year period (mainly influenced as a relative newbie by a 'more is more' mindset from some producers I'd met online) - 2 albums worth - but I really worked myself into a rut. I'm giving myself a rough goal of an EP worth of new stuff by about October this year, but I already have some rough ( = rubbish) ideas that I can draw on. I'm happy to spend as much time as I need to in enjoying learning and learning to adapt jazz harmony and technique. There are no expectations, this is just my general goal.
I'd be totally happy to PM you a link to my existing stuff on Bandcamp if you like, but I would stress it is very amateur > I took it very seriously at the time, but like I say, I was using a quantity over quality approach at the time!
Thanks again for your time in responding and encouraging.
That sounds awesome James.
I wouldn't be disheartened by things taking longer than expected… particularly with producing/composing your own music. It's an area I'm yet to delve into!

It's great to set goals, I do it regularly, often missing them, but I'm always moving in the right direction.
For sure, my email is hayden@pianogroove.com - don't feel obliged to send me anything but I'll certainly take a listen to anything you send over. Perhaps in the future, we could have an area of the forum for composition related topics.
My pleasure James, thanks for sharing your records/influences and being part of the community!.. that's exactly why I set all this up and it's great to see it developing and evolving