I'm at the other end of the jazz spectrum today… I've been transcribing from this great performance of Moanin' by Art Blakey & The Jazz Messengers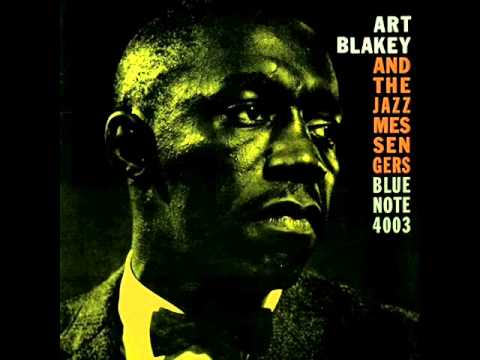 Bobby Timmons solo starts ~ 5:02 and has some real nice blues material.
The upcoming blues study is a 10 lesson series - and it will all be released at once.
We explore the form, chords, and a very detailed look at how to improvise over the jazz blues progression.
I'll be creating a dedicated blues forum thread with lots more information and recordings.
Hayden, looking forward to the blues lessons series. In the meantime, to get everyone in the mood, how about this recording of Luca Sestak when he was 17 …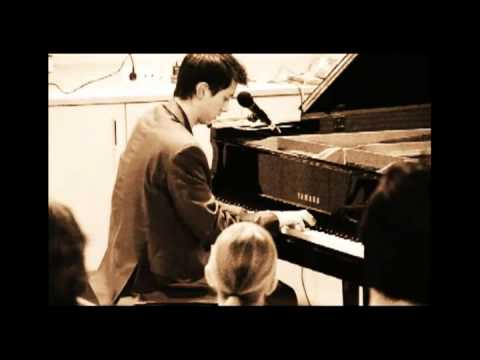 Great stuff Mark, I'm also very excited to launch the Blues section!
Wow… he has such command over the keys, incredible!
I love his gospel vibe… all of his ideas/improv material would sound great over "Georgia On My Mind".
However, he's playing mostly with G Blues… using G major/minor/extended blues scales (and Georgia is in F) but his rhythmic ideas could easily be transferred.
It would definitely be a good exercise to play along with him using the G Blues Scale to absorb his feel and phrasing.

this recording is on heavy rotation at the moment


https://youtu.be/KVrb2uaOXC0
Thanks for sharing Diego… what an awesome performance!
The next jazz standard tutorial is on the tune Estate. I recorded the tune with a ballad feel, and sprinkling in some bossa rhythms here and there.
Here's a great performance from Chet Baker: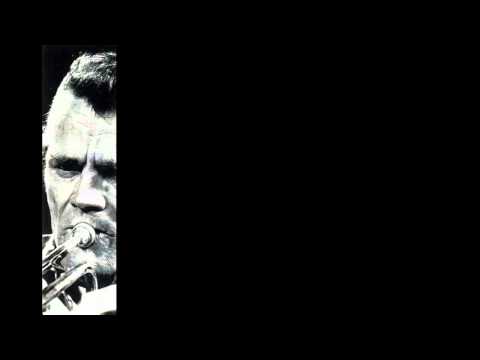 also listen to Mark O'Connor on Satin Doll he is amazing.
Interesting recording Lori.
If you're a Spotify user, here's the album with that record:
https://open.spotify.com/album/7tCMa7bShtBX6yN8HFSfla
I'd love to hear him play with a pianist… piano and violin is an awesome combination!

Beautiful thanks for sharing Kim… the Enrico Pieranunzi performance was the perfect way to start my day… Exactly my kind of vibe!

I've been listening to a lot of Red Garland recently, here's one of my favourites:
Listen to how light and delicate his comping is over the bass solo ~3:07 minutes.
One thing I've realised with the Red Garland voicing is how lightly he plays it, which is kinda tricky because it's such a big voicing, it's easy to hammer it down!
Here's the tutorial if you're interested in learning the voicing:
Also I found a wonderful biography on Red Garland at the start of this transcription book which covers his early life, his work with Miles, his own trio, and then it breaks down his pianistic style in terms of his right and left hand.
Red Garland Piano Solos.pdf (5.7 MB)
I very rarely, if ever, use actual transcriptions to learn… it's much more beneficial to listen to the recording and transcribe. But these books often contain interesting info at the start which I like.
I love his whole understated style, really enjoyed both recordings and i see what you mean about the light touch in his comping. I look forward to the But Not for Me lesson and very anxious to have a look and play around with the transcription book, thanks for sharing! Still not getting enough time at the keys, but that should smooth out within the next few days, anxious for the practice drought to be over.
Best to you!
Yes he was a wonderfully talented player. Definitely worth checking out his discography Kim.
re. the transcription book, don't get too reliant on notation, it can be nice to look at very complex passages but always try to pick things up by ear.
The introduction text at the beginning is interesting and definitely worth reading though!
I'm about to record a ballad tutorial on "The Way You Look Tonight" … I took a lot of inspiration from Tony Bennett's phrasing in this recording. He's accompanied beautifully by the pianist too:
I understand, especially since I was classically trained and have to overcome the reliance on full notation. Love Tony Bennett, looking forward to this tutorial!
And can't wait to see the unveiling of the new site! I'm so grateful for your devotion to excellence, very inspiring

Thanks Kim… the estimated launch date is 29th September so just 26 days away… Very exciting!
You can the 2 part tutorial on "The Way You Look Tonight" here:
Part 1: https://www.pianogroove.com/jazz-piano-lessons/the-way-you-look-tonight-tutorial/
Part 2: https://www.pianogroove.com/jazz-piano-lessons/the-way-look-tonight-part-2/
Part 1 covers some useful tips for creating improvised introductions and part 2 covers more advanced theory.
I hope you like it!

Next up we have a jazz standard tutorial on the beautiful ballad "As Time Goes By":
Here's my favourite vocal version: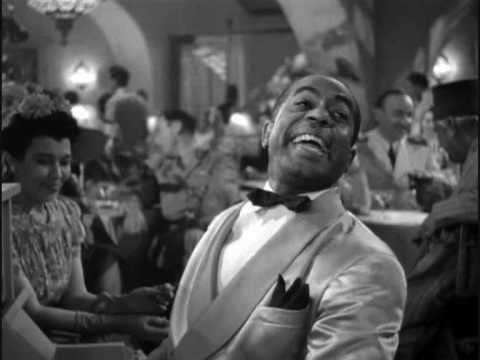 And here's a wonderful solo piano recording by Kenny Barron: