LOVE Beegie and her style of playing. It seems effortless for her. Great share!
Here's a lovely duet from Christian Jacob on piano and Terje Gewelt, a brilliant Norwegian bassist–Joe Zawinul's "A Remark You Made." It would be a great tune to cover here on PianoGroove. Enjoy!

I just came across a version by Roy Hargrove of Kurt Weill's "Speak Low" (1942). Gerald Clayton plays piano. There's something haunting about the melody. (The title is derived from Shakespeare's play Much Ado About Nothing. The line "Speak low when you speak love" appears in Act One.)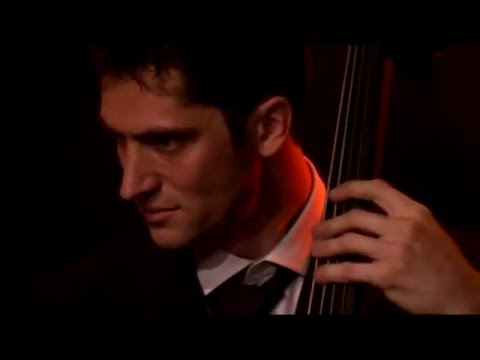 In addition to the Hargrove clip, I've included the scene where it appeared in the 1948 movie version of the 1943 Broadway musical One Touch of Venus --the actors (the lead female is Ava Gardner) are lip synching to Eileen Wilson and Dick Haymes. Tuomo has mentioned how it is a good idea to watch or listen to the musical versions in order to get a sense of phrasing.
And as something of a rarity, there's a clip with Kurt Weill playing and singing the tune.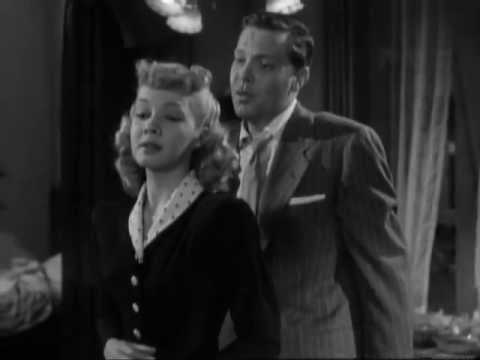 Because of Hayden's fantastic seminar on Beegie Adair today, I can't get her playing out of my head. Instead of getting some much needed sleep, I've been immersing myself in her style. I came across this version: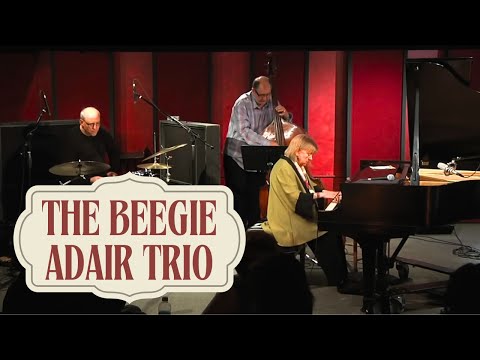 I have two artists that I've been listening to lately and wanted to share…
Jeremy Siskind is a young pianist based in southern California and is probably better known as an educator than a performer, I think he's outstanding but somewhat under the radar in both areas. I recently picked up a copy of his book, "Playing Solo Jazz Piano" (which he sells from his house!); it's filled with great concepts and ideas, and I confess that I like it better than the classic offerings from Mark Levine. Jeremy also has a great series of YouTube videos if you're into that sort of thing.
Jeremy's YT videos are very jazz-oriented but his commercial offerings (spotify, amazon) are more genre-spanning, with almost all original work. Two that I want to highlight are:
"Simple Songs-For When the World Seems Strange", a trio plus occasional vocalist (Jo Lawry) released in 2010, and which I think many listeners would describe as melodically oriented modern jazz.
Simple Songs - For When the World Seems Strange - Album by Jeremy Siskind | Spotify
and 2) "Perpetual Motion Etudes for Piano", released last year, and as described on his website, combine "jazz harmony with complex pianistic textures…, and effective performance pieces for artist-level classical or improvising pianists". You can read more about the work (and purchase the transcriptions) on Jeremy's website.
Jeremy's work reminds me of Fred Hersch, with whom Jeremy studied; I was planning to share a couple of favorite albums from Mr. Hersch but will save that for another post.
Thanks @gregb for sharing! I listened to a few cuts from Simple Songs and Perpetual Motion Etudes for Piano, then bought the book you recommended. He's a fine player, and as you said, clearly "under the radar." I wonder how many more like him are out there?
Thanks so very much for turning me on to Jeremy Siskind! I've been working through his chapters on "Harmonizing A Melody With Shared-Hand Voicings." Obviously, there's no set formula for approaching tunes, but his explanations offer a step-by-step guide to understanding how to think about chord choices.
You said that
[you] recently picked up a copy of his book, "Playing Solo Jazz Piano" (which he sells from his house!); it's filled with great concepts and ideas, and I confess that I like it better than the classic offerings from Mark Levine.
For me, there's really not a comparison. Levine's books are more of a reference tool. The difference with Siskind is in his title's focus–PLAYING Solo Jazz Piano.
I found a video of his I wanted to share. And thanks again! Enjoy!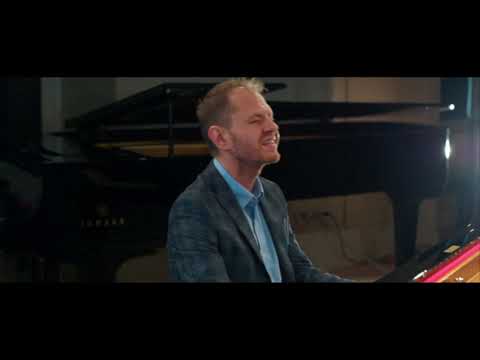 Recently, I came across one of the most beautiful tunes I've heard in some time. It's "Remembrance" by Michel Camilo (b. 1954). He's a Grammy-award winning pianist and composer from Santo Domingo, Dominican Republic. He specializes in jazz, Latin, and classical piano work. Camilo lists some of his main influences as Chick Corea, Keith Jarrett, Oscar Peterson, Bill Evans, and Art Tatum. Enjoy!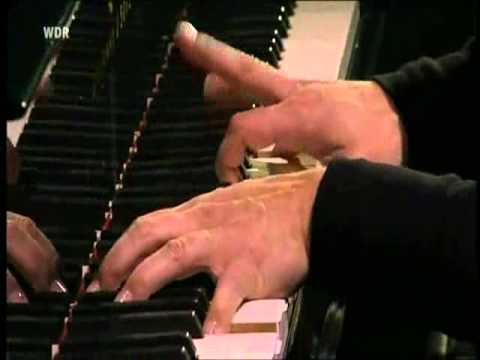 Thanks, Trevor!
This is from Jimin Park aka jimindorothy on youtube. Not to be confused (as I did recently) with Park Jimin aka Jamie, a 24 yo K pop star.
She's got a great collection of YT instructional videos; here's one that I like: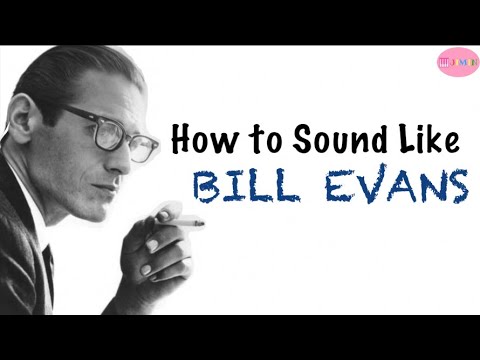 Here's an hour or so of some of what I've been listening to recently. They're beautiful pieces that I think you might like. Most artists are from Cuba, though those from Spain, the Dominican Republic, and Brazil are also featured. (If you're interested, you can sort out who's from where.) And note: it's not all congas and cowbells here!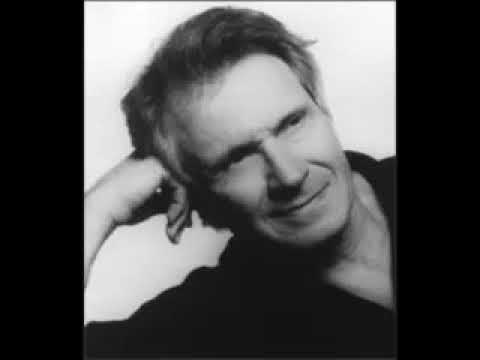 Dave Grusin is an absolutely amazing composer. Check out his sound track to HAVANA and all the variety of his compositions.
Music from Mulholland Falls is stunningly beautiful. Worth buying the album of his solos and the sheet music.
Hope you enjoy him as much as I have.
Aloha,
N
Thank you so much for suggesting Michel Camilo! I so appreciate finding artists and composers who write contemporary jazz in this style. Check out the HAVANA soundtrack and Mulholland Falls by Dave Grusin. I suspect you will love his music as well.
Thanks for sharing! I've known the name of Dave Grusin for some time. But I've never really given him a listen. That theme from "Mulholland Falls" is brilliant, especially when he gets to the percussive part.
I'm glad you found my mention of Michel Camilo of interest. He's multi-faceted–working with and recording classical, jazz, and Latin jazz styles. It may be blasphemy to say this here, but for me his skill set is at least equal to that of Bill Evans.