Good day,
This is the first post I write on this forum and I therefore want to start out by saying that I have been an extremely satisfied subscriber of PianoGroove!
I love the ongoing discussions, the widespread and structured material, and the continuous improvement attitude adopted by both PianoGroove as well as its community.
Having played the piano for some 10 odd years growing up, and completely abandoning it for many years, Pianogroove has really been my gateway back into playing the piano (especially since my love for Jazz, Blues, and Funk has grown massively over the years, and having always been schooled as a classical pianist).
The relatively recent addition of New Orleans themed material was a very promising sign to me in terms of the diversity in genres on this platform.
Something I have been looking for for a long time is a dedicated track for Electric Piano Funk/Jazz Grooves á la Philly. The best way to describe it accurately (perhaps due to my lack of knowledge on the specific schools/streams of Funk/Jazz would be the style of the title "Love is the Message" by MFSB: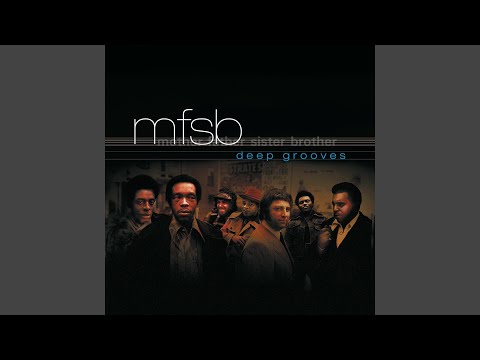 I believe a lot of the material and theory already covered on this platform can contribute to mastering this overall playing style, however the sound itself does have its own unique feel and characteristics which would be amazing to have treated in a separate course.
I was interested to see if I am alone in this desire, and if not if there would be support for addition of content like this

Excuse the long post, always difficult to describe the sensation of certain music styles in words!
Keep up the amazing work and much love,
Sebastiaan
22 year old jazz/funk piano enthusiast