Excellent, That's a good set up with the Nikon and H4N @dr1.
One thing to note if your feeding straight from the H4N into the Nikon's SD card is to make sure the line levels are set up correctly otherwise you may not be getting the maximum benefit from the Zoom technology (although it will still sound better than the iPad onboard microphone). Here's a video to explain that in a bit more detail…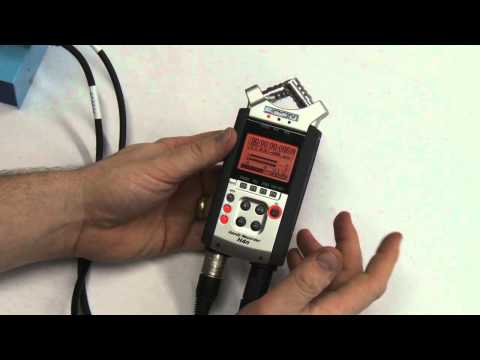 Without getting too technical, how I've found it most effective with this sort of setup it to use the Zoom recorder on its own, placed in a close static position approx. 1 foot away from the piano strings, make sure the audio levels at their highest are between -12 & -6 dB and purely capture the audio onto the SD card in the Zoom (no feed to the camera) and sync the files up in post-production.
I'd be more than happy to do that for you if you'd like? If you recorded it, I'd tell you how best to send me the files, I could then sync them up and do a little edit for you to upload with the quality maximized for streaming online?
For anyone else wanting to record top-quality audio at an affordable price. The Zoom digital recorders are the best out there in terms of their XY onboard microphone technology, they also allow XLR inputs for microphones if you would like to record vocals at the same time as piano. The H5N is what I use currently but they have brought out the H6N since…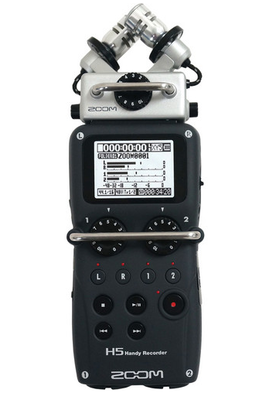 Thanks
Dan