Hi Gisle,
I'm not sure but would think it possible via bluetooth or using a direct cable. I've used a mini-jambox with bluetooth but like you said, latency was an issue and used a KORG PlugKey which was a midi-out cable from the keyboard to the input of the device which is connected to my IOS iPhone/iPad and has a built-in volume control and output for headphones or speakers.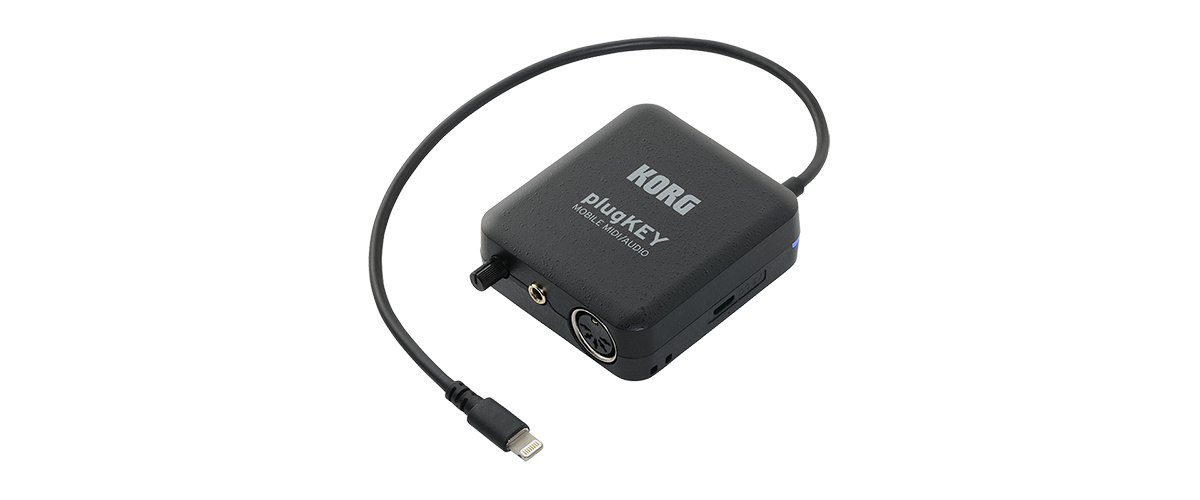 I've been using earplugs but looking to buy some headphones.
Does anyone have any experience with using headphones, type and whether semi-open is better than closed type headphones…I see the reviews for Samson SR850 as budget headphones with "Soundstage" being a key feature.