Hey Y'all

I've been in New Orleans for the last few months looking for a Blues/Gospel/Funk teacher.
I'm very happy to announce New Orleans piano legend Jon Cleary as the latest addition to our teaching team.
Learn more about Jon here:
New Orleans Blues, Funk, & RnB
We have recorded a series of lessons incorporating New Orleans Blues, Funk, & RnB styles.
Here are a couple of shots from our recording session: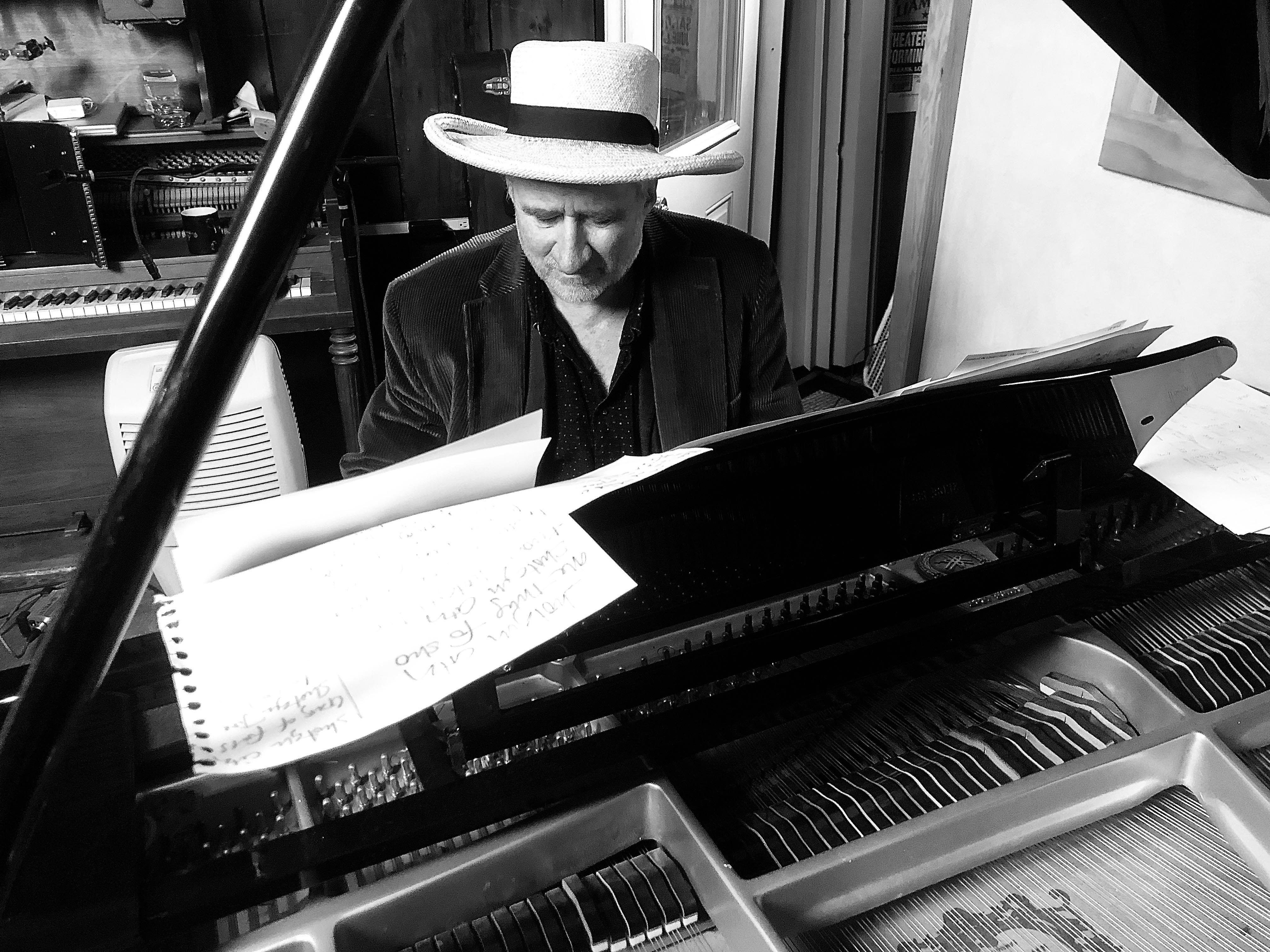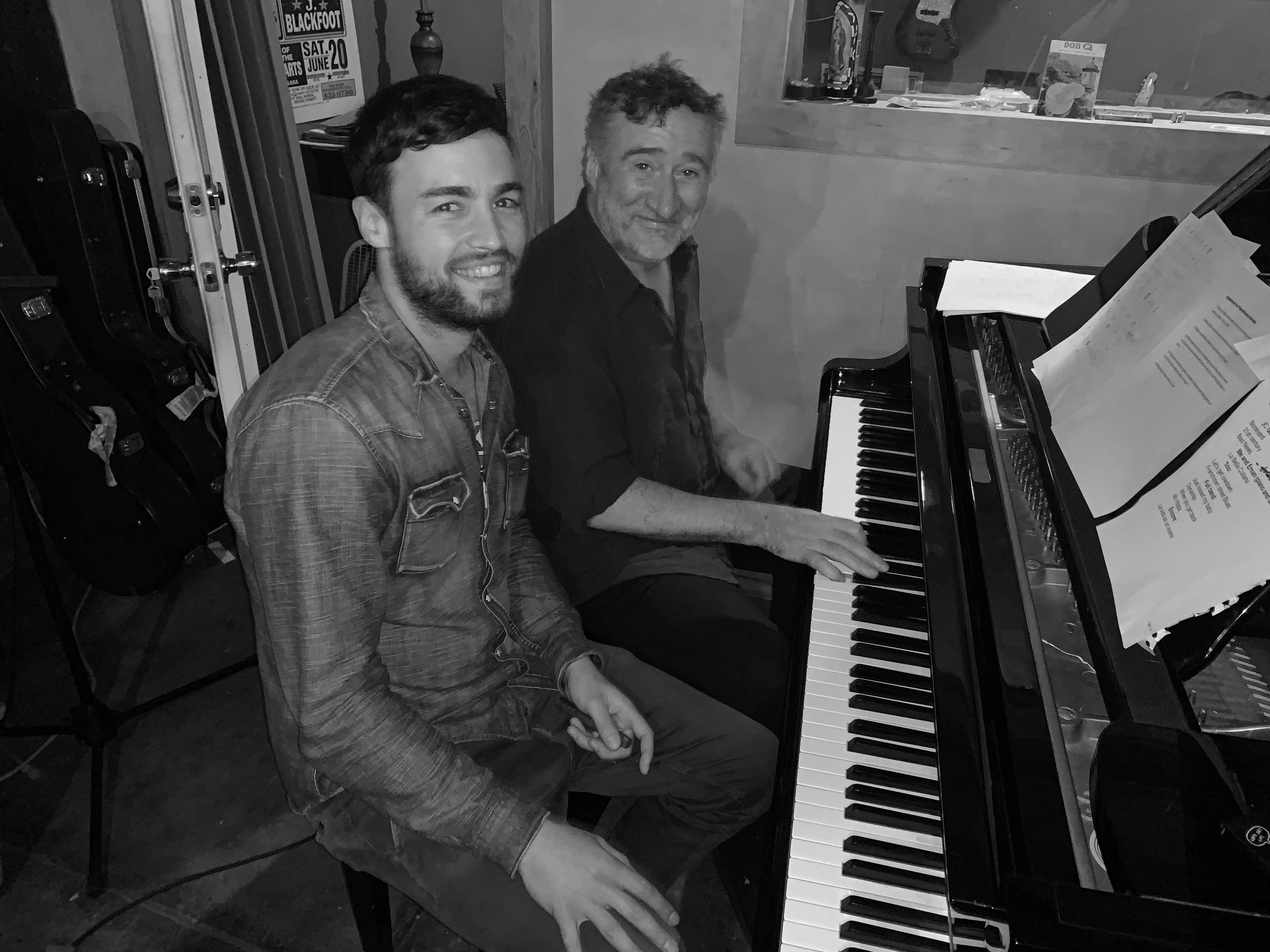 Jon's course covers the following topics:
The History Of New Orleans Piano Music
12/8 Grooves
Rhumba/Habanera Grooves
Funk Grooves & Rhythms
New Orleans Blues
Reharmonising The Blues
Blues Improvisation
"12 Bar Blues" Tutorial
"Frenchman St Blues" Tutorial
"Moonburn" Tutorial
"Go To The Mardi Gras" Tutorial
Here's a preview of one of the lessons:
The intro music is from Jon's lesson on "Funk Grooves" and the video shows Jon arranging his tune "Frenchman St Blues":
Here are some performances of Jon and his band: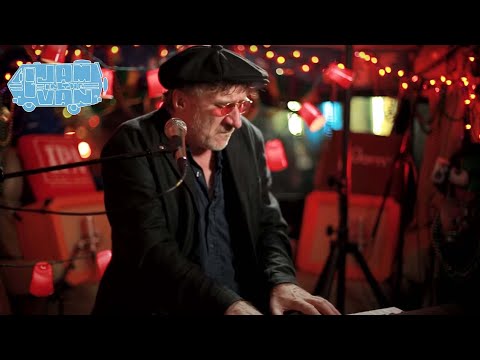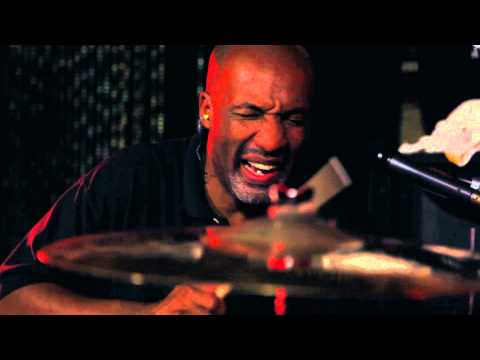 Search YouTube & Spotify to listen to more of Jon's work:
We are working on editing and transcribing the lessons. More updates to follow.
Cheers.