A Thread Dedicated to the Music of McCoy Tyner.
Share and discover records, albums and transcriptions from this jazz legend.
Kind of new to McCoy Tyner, so for me the album 'The Real McCoy' and this track in particular is an excellent place to start:
I think this thread could use a revival in light of McCoy Tyner's passing today at age 81 (link).
Coincidentally, I actually just started (as in, last Saturday) listening to Tyner's work as a bandleader, so I'm not as familiar as him as others may be. Still, this recording of "When Sunny Gets Blue" from Today and Tomorrow is truly gorgeous: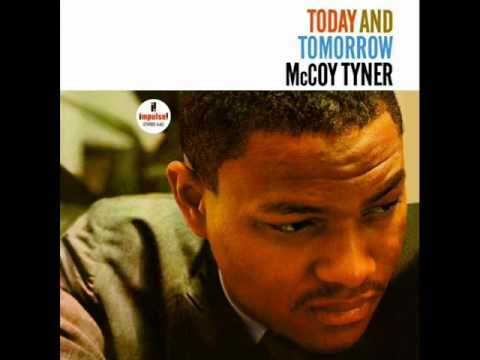 However, I'm a much more extensive Coltrane listener, for whom Tyner did some incredible sideman work. Two of my favorite examples come from the album Coltrane's Sound: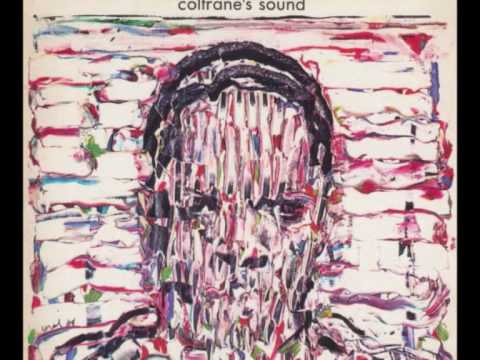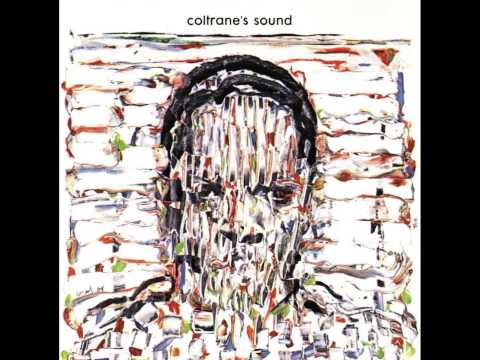 Among the many recordings with McCoy Tyner, my favorite is Night Dreamer, Wayne Shorter's ethereal blues on the album of the same name. I love the intro and what to me are the intense colors in the chords of the underlying comping rhythm.
Today's NY Times piece noting his passing has this in the caption below his photo, "Nearly every jazz pianist has had to learn his lessons, whether they ultimately discarded them or not"
I'd be interested to know more about what these are. I've haven't come across them in past browsing in music stores in Manhattan before they disappeared, or browsing google (Google needs a jazz musician focused algorithm!).
Thanks.
Chris Kaiser