Check out this jazz improvisation masterclass with Gary Burton the vibraphone virtuoso: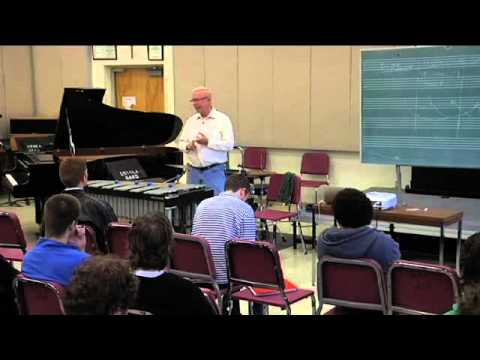 Gary has taught jazz education at Berklee College of Music for the past 30 years. He is a true pioneer in his field and the information and guidance he presents in this masterclass is priceless.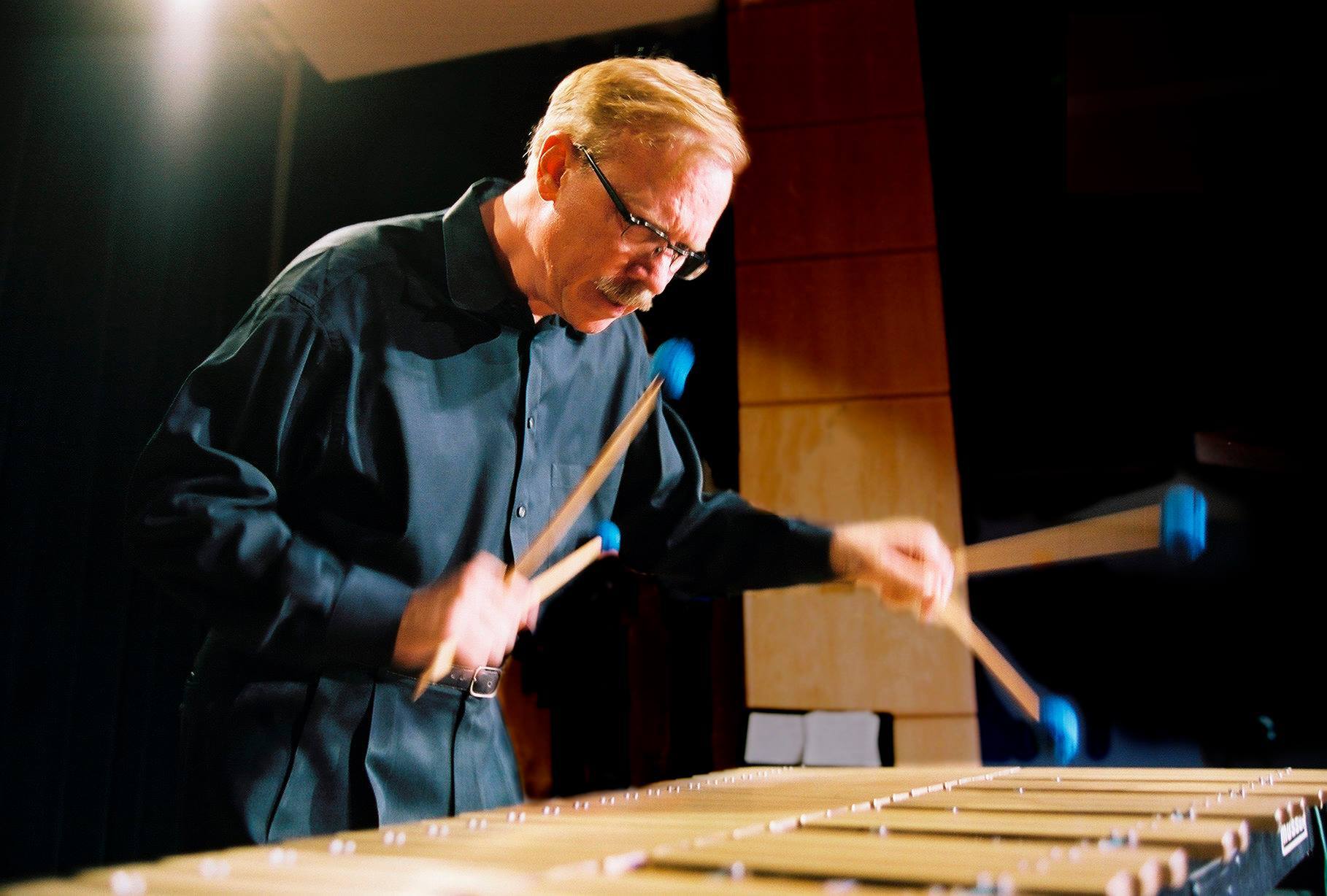 I would recommend watching this masterclass a few times and taking notes as there are so many actionable tips and pointers from a true jazz legend!