In this thread we explore the style of Thelonious Monk.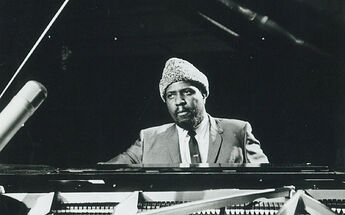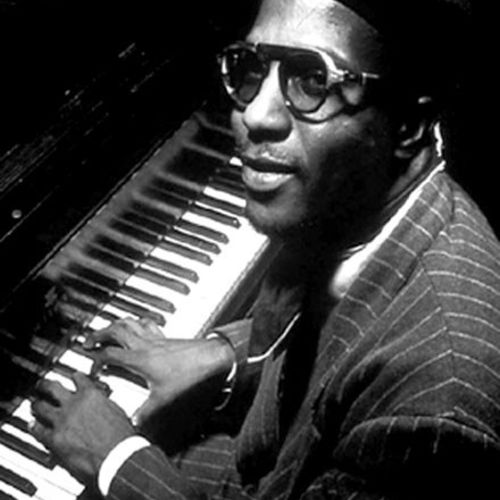 Thelonious Monk Biography:
Download full biography: Thelonious Monk Biography.pdf (20.2 KB)
Thelonious Monk is considered one of the most important jazz pianists of the 40's and the development of the bebop style. Many of his compositions have become a part of the standard jazz repertoire, including 'Round Midnight', Straight, No Chaser', 'In Walked Bud', 'Well, You Needn't' and 'Ruby, My Dear'.
Important Discography To Start With:
Download full suggested discography: Thelonious Monk - Suggested Discography.pdf (17.2 KB)
Brilliant Corners - w/ Sonny Rollins and Ernie Henry (sax), Clark Terry (tr), Max Roach (dr) & Paul Chambers (b) 1956 Spotify Link Here
Thelonious Alone In San Francisco - solo piano 1959 Spotify Link Here
Underground - Mostly Quartet w/ Charlie Rouse (sax) Larry Gales (b) & Ben Riley (dr) (Jon Hendrick (voc) on one track) 1968 Spotify Link Here
What Do These Exercises Cover?
Exercises on this thread are built to give the students a deeper view on Thelonious Monk's style, soloing, comping as well as an overall look into the tradition of jazz through his artistry.
Exercises are transcription-based, following with a closer look into certain details of his playing. This way we can combine ear-training with learning the language of jazz, as well as analyzing closely what is happening.