In this thread we explore the style of McCoy Tyner.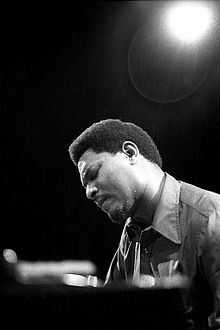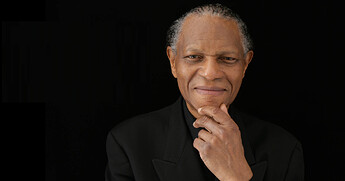 McCoy Tyner Biography
Download full biography: McCoy Tyner Biography.pdf (21.7 KB)
If I had to name a 60s' pianist who has shaped the modern jazz piano, and who has changed the way generations of piano players have approached improvisation, one of the first name to come to mind would be McCoy Tyner. His career expanding over 7 decades, and his attribution in John Coltrane's legendary quartet, Tyner has and is a major influence to pretty much every musician in jazz.
Important Discography To Start With:
Download full suggested discography: McCoy Tyner - Suggested Discography.pdf (18.1 KB)
What Do These Exercises Cover?
Exercises on this thread are built to give the students a deeper view on McCoy Tyner's style, soloing, comping as well as an overall look into the tradition of jazz through his artistry.
Exercises are transcription-based, following with a closer look into certain details of his playing. This way we can combine ear-training with learning the language of jazz, as well as analyzing closely what is happening.