In this thread we explore the style of Cedar Walton.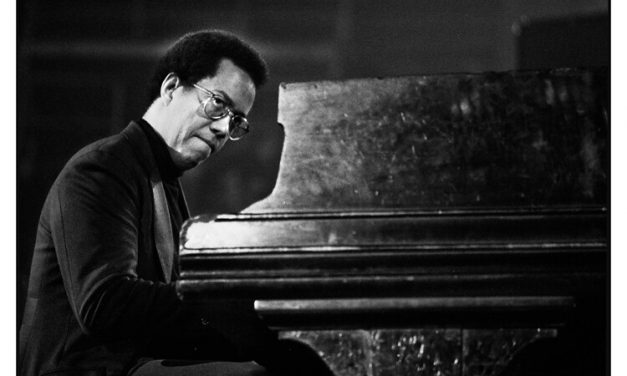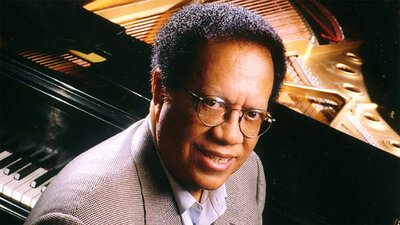 Cedar Walton Biography:
Cedar Walton Biography.pdf (18.2 KB)
One of the top pianists of the post-bebop era, Cedar Walton was a valued and versatile hard bop soloist, accompanist, and probably most importantly, one of the greatest composers in jazz since the '60s.
Important Discography To Start With:
Cedar Walton - Suggested Discography.pdf (17.4 KB)
What Do These Exercises Cover?
Exercises on this thread are built to give the students a deeper view on Cedar Waltons style, soloing, comping as well as an overall look into the tradition of jazz through his artistry.
Exercises are transcription-based, following with a closer look into certain details of his playing. This way we can combine ear-training with learning the language of jazz, as well as analyzing closely what is happening.