In this thread we explore the style of Bill Evans; one of the greatest pianists of all time.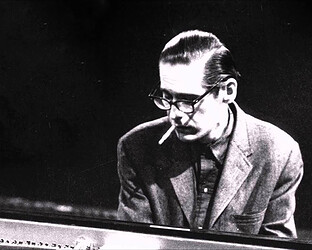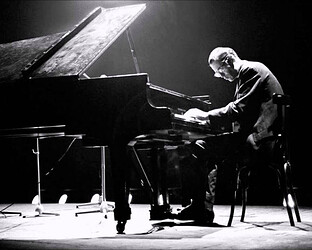 Bill Evans Biography:
Download full biography: Bill Evans Biography.pdf (13.0 KB)
Bill Evans is one of the most influential jazz piano players of all time. His career expanded over 4 decades, from bebop and hard bop through the modal and modern jazz.
His piano trio with Scott LaFaro (b) & Paul Motian (dr) was a turning point in a concept of jazz piano trio, where bass and drums had more freedom to collectively take part in the improvisation, not only during their solos.
He also was an important and influential sideman, most notably with Miles Davis, Canonball Adderley, George Russell and Tony Bennet.
Important Discography To Start With:
Download full suggested discography:Bill Evans Discography.pdf (25.1 KB)
What Do These Exercises Cover?
Exercises on this thread are built to give the students a deeper view on Bill Evans' style, soloing, comping as well as an overall look into the tradition of jazz through his artistry.

Exercises are transcription-based, following with a closer look into certain details of his playing. This way we can combine ear-training with learning the language of jazz, as well as analyzing closely what is happening.