In this thread we explore the style of Barry Harris.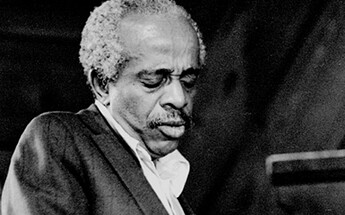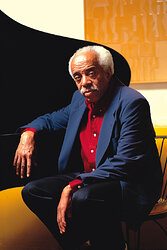 Barry Harris Biography:
Download full biography: Barry Harris Biography.pdf (19.5 KB)
One of the most influential jazz pianists, educators, composers and arrangers, Barry Harris has been a spokesperson of bebop since the 50's. He is a true traditionalist (in a good sense of the word), still teaching the art of modern jazz all over the world, while also performing internationally.
Important Discography To Start With:
Download full suggested discography: Barry Harris - Suggested Discography.pdf (17.1 KB)
Barry Harris At The Jazz Workshop - Trio w/ William Austin (b) & Frank Grant (dr) 1960
Spotify Link Here
Luminescence! - Sextet w/ Slide Hampton (trb), Junior Cook (tsax), Pepper Adams (bsax), Bob Cranshaw (b) & Lenny McBrowne (dr) 1967
Spotify Link Here
Live In New York - Quintet w/ Charles Davis (sax), Roni Ben-Hur (gt), Paul West (b) & Leroy Williams (dr) 2003
Spotify Link Here
What Do These Exercises Cover?
Exercises on this thread are built to give the students a deeper view on Barry Harris' style, soloing, comping as well as an overall look into the tradition of jazz through his artistry.
Exercises are transcription-based, following with a closer look into certain details of his playing. This way we can combine ear-training with learning the language of jazz, as well as analyzing closely what is happening.