Amilton Godoy (b. 1941) is an incredible Brazilian pianist from São Paulo. He's been with the Zimbo Trio for nearly 60 years. All of his recordings are worth a listen. There is a depth in his voicings/harmonies that is amazing.
For something in the Bossa PianoGroove style, he recorded Zimbo Convida [Invites] Sonny Stitt in 1979. Here's his take on Jobim's "Corcovadao."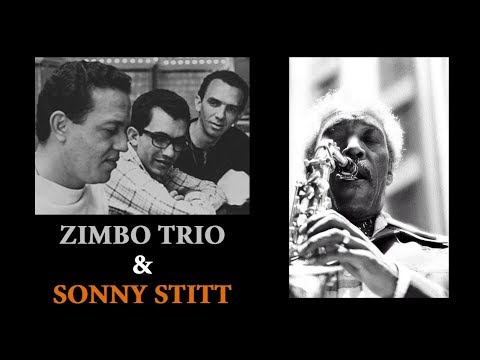 And following is "O batráquio," an original tune that I've recently listened to every day in various forms . The saxophonist, Harvey Wainapel, has been a regular with Jovino in his various groups for some time. I hope you enjoy!