Nice!
Another one for my jazz-funk playlist!
Awesome Hayden! One tip if you look for it on Spotify (I've resurrected my Spotify account) - search under the title: his name is spelt in Japanese on there rather than the English spelling. Sub-tip: not all tracks on his albums are created equal (this may just be my taste however). This album of his has a few more tracks that are easier on the ears, others: not so much - they sound a bit beige, dare I say - or at least not as interesting or jazz-flavoured as this example.
PS Happy to give you some recommendations to add to your JF playlist, albums and individual tracks


Great thanks James.
I think I mentioned in the past, I had the idea of collaborative Spotify playlists. But I'm not too clued up on Spotify, I really need to research the full capabilities of the platform.
I think even sharing playlists could be nice, where I'm not sure yet. It would be a 'step up' from sharing single records

I just discovered that if I make my playlists 'public', I can share a link to them. Here's a playlist on one of my favourite tunes "There Will Never Be Another You" : https://open.spotify.com/user/haydenhillpiano/playlist/6a0ykqJ8XrrhXPuWToFtmQ?si=Zdpw5ziIR_udU-MW4pDo2Q
If you could send me one of your jazz-funk playlists that would be awesome… either post here or email me directly if you prefer.
I wonder if other members of the community would see value in sharing their playlists, or seeing others playlists.
I think shared playlists between members are an awesome idea Hayden! Here is a fairly unedited and lengthy JF playlist I made up a while ago, it is maybe less purist but there are perhaps all shades of JF in there! I'll check yours out

I'm listening to this slice of jazzy groove today - transcribing it because I love the chord progressions in each section and the slightly spacey vibe. I like how it sounds as if the chord progression comes first and then the improvisation is placed over - in time I'll try to understand what scales are being used. Would be amazing to make music like this, but for now I'm happy to try to understand how and why it ticks!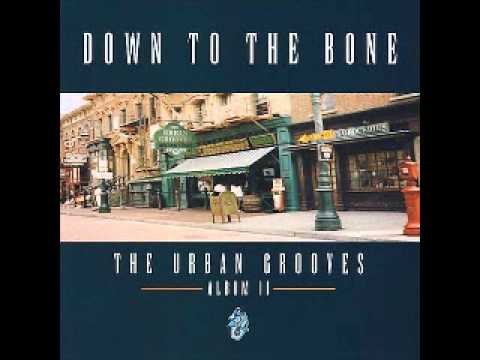 Rediscovered this in iReal Pro and looking forward to having a jam on this. There are some great cover versions of this too: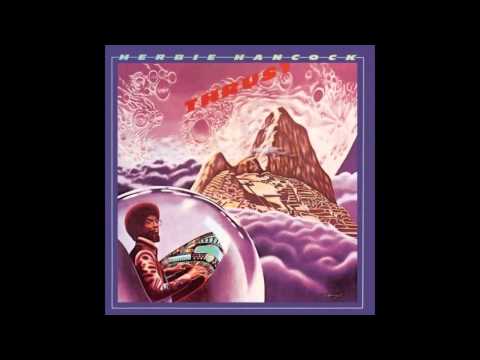 Great record James.
He plays some interesting voicings in the accompanying piano 2:35 - 4:10
I can hear lots of 4th based voicings. The So What Chord would be a good place to start: https://www.pianogroove.com/jazz-piano-lessons/so-what-chord-voicing/
I just finished editing a quartal voicing lesson from my latest course on accompaniment, here's a preview of what's in store:
https://www.pianogroove.com/jazz-piano-lessons/quartal-comping-voicings-for-jazz-piano/
I haven't tried these 251 voicing sets with a Rhodes piano yet, but I bet they would sound great… give them a whirl with some of your funk compositions

The tune you shared - Butterfly - has a tonne of minor chords and so you could get some really cool sounds with the minor chords covered in the above tutorial, built with a stack of 4ths off the root, the 4th, or the 5th. And then a minor triad in the right built from the b3 of the chord. I will make a cheat sheet/formula chart when the lesson is published.
Also try some of these pentatonic voicings out over this tune:
https://www.pianogroove.com/jazz-piano-lessons/pentatonic-harmony-chords/
Cheers!
I had to double check this was actually written by Stevie Wonder, and wasn't a lesser-known standard. Apart from being a gorgeous little song, there is so much to try out in here: both minor and major 251's (and even a couple of minor 251 resolving to major - Tierce de Picardie-style), minor line cliche, altered dominants…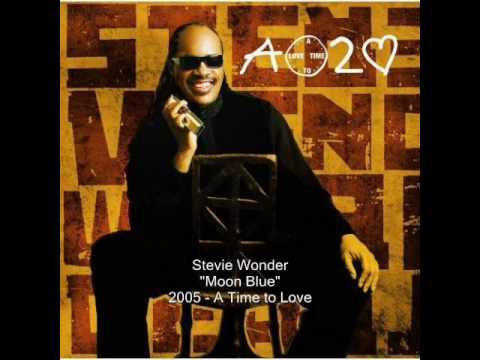 Yep you will see and hear that a lot James.
It's awesome that you are picking up on all of these harmonic movements.
On another note…
I will keep you in the loop with the Funk teacher appointment. Eric expressed his interest as you saw in the other thread, and I want to get you guys involved once I have the arrangement finalised.
In honour of the new Brazilian course's arrival, am listening to my favourite Brazilian band. Around for over four decades and still recording and releasing amazing stuff now, and touring (with Marcos Valle). How about that for a work ethic?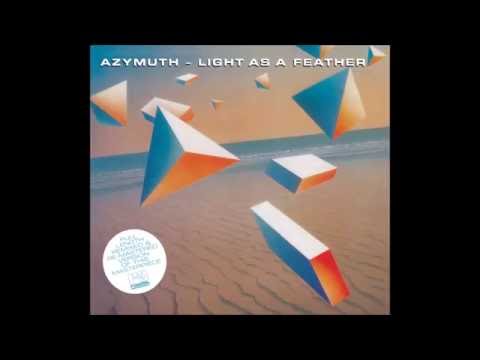 Awesome record James… love the vibe.
Reminds me a little of St Germain the French producer. I believe his genre is nu-jazz.
This record is a little funkier… i like it.

I imagine there is a lot of crossover between Funk and Latin/Brazilian styles.
Hi Hayden,
Looking forward to hear more about whats planned for Funk music


Are there any plans for a few maybe R&B, New Soul tutorials ?

Awesome @ariel! Anything in particular you have in mind you would like to see covered in funk? I also like a bit of neo soul (mainly the likes of Maxwell, Jill Scott & Erykah Badu). There are so many cross-overs in the styles

Hi @anon84688975,
It's hard for me to think of something specific, maybe Lonnie Liston Smith he mixes Jazz with Funk a lot and I very much like his style from the 70's with the Fender Rhodes



Yea I also like Erykah Badu (saw her in London a year ago), Maxwell and Jill Scott.
Lately I been listening to some new New Soul Groups from the UK which are very groovy: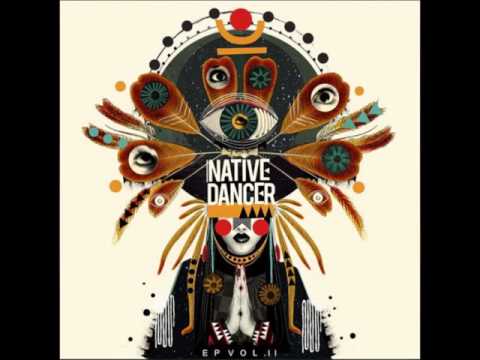 Thanks @ariel! I don't know these, will check them out after work later. I love the Rhodes too - sadly can't afford one, but I do use a very good virtual Rhodes software plug in through my MIDI keyboard (Lounge Lizard, best of the few I have tried).
Interestingly, I was discussing LLS with @Hayden the other day! I have never seen him live, though I do know he has been playing in the UK till fairly recently I think.
Yes. I have seen Lonnie Liston Smith live in a place called "HideAway" a few years back in South London somewhere (don't remember exactly where I'm not from London).
BTW - I came across a video in YouTube a guy made a nice rendition for a Lonnie Liston Smith song called "Garden Of Peace" and he posted the lead sheet for it. It's very nice and easy to play even to a newbie player such as me


Here it is: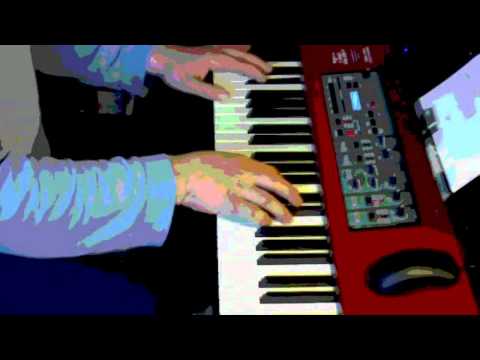 He also was kind enough to share the lead sheet in the video details in the link above on his Google Drive

Thanks for this Ariel! In the next few months I will do a LLS transcription or two by ear. So thanks for the inspiration

'A Chance For Peace' is quite simple in its chords and structure giving plenty of space for some improvisation. So I think I will start with that.
Yes more to be announced on this soon Ariel.
@anon84688975 and myself have been discussing it and I will loop you into our conversations and developments from now on.
Any other funk enthusiasts here in the forum?.. let me know and we can share our insights and ideas to create something awesome.


Short answer is yes.
I think we should create a separate website for this. I can build websites in a matter of hours so no problems there

The whole neo-soul, R&B-esque style of playing is such a unique and awesome sound, and my feeling is that whilst there are similarities in the underlying theory, it is its own beast which I think warrants it's own platform.
Again I'll loop you in on any developments here Ariel