I'm looking for recommendations for Cuban and Latin piano artists or recordings. Latin music is obviously a huge category to generalize about but I don't know enough about it to know what I'm referring to.
Ruben Gonzalez was the first Cuban piano player I discovered years ago before I started playing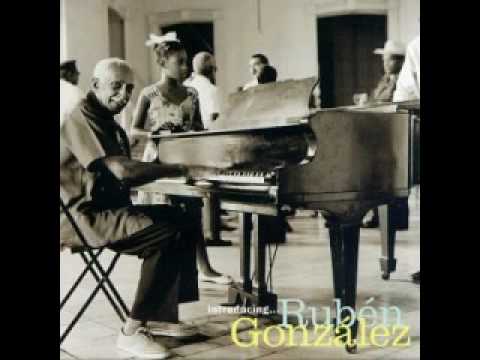 I'm working on learning that tune from this tutorial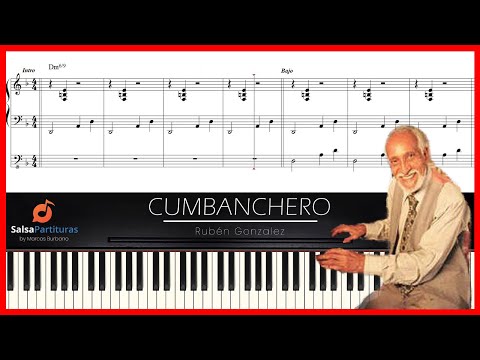 This one is maybe cheating because it's a New Orleans tune by Jelly Roll Morton with a latin sound. Piano Groove appropriate though, Jon Cleary plays this one and there's a version on Kyle Roussel's latest album.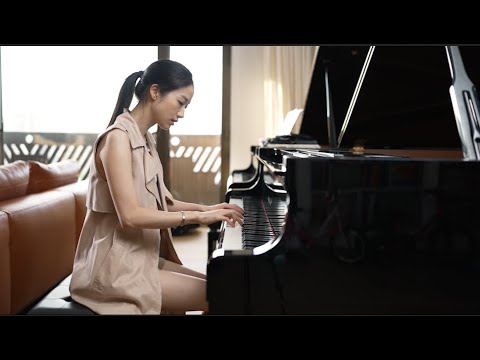 And one of my favorite discoveries this year, Brazilian pianist Luciano Leães who plays outstanding New Orleans piano but lots of Brazilian and latin American music too. This is one of his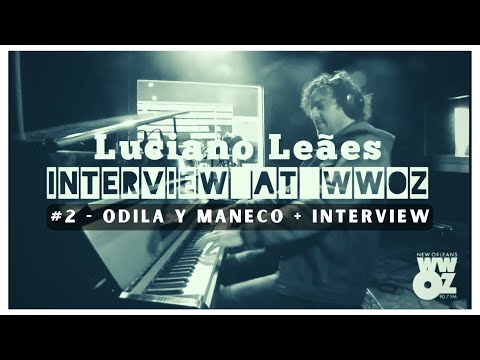 A video I found a while back, really like this improv. A much bigger topic/question for @Hayden is what is different about this music. The rhythm, the harmonic and melodic components that are part of these styles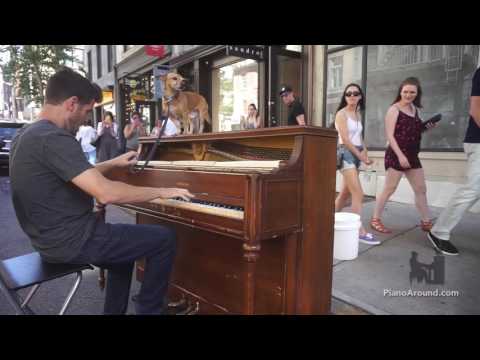 Sam