I'll give you a quick look at a descarga and some very fine piano work, mention a couple of books, then let you get back to your practicing.
The first is an example of a descarga with a very talented group: looking from the piano, played by Rebeca Mauleón, you have the percussionists Pete Escovedo, Sheila-E, John Santos, and Tito Puente.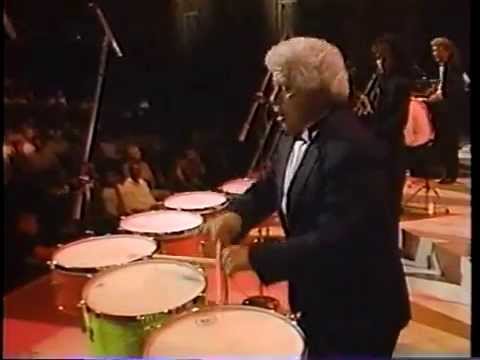 The second is the same group with more focus on the piano.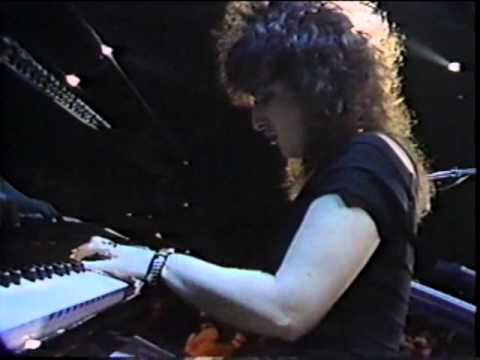 Finally, I thought I'd share a couple of books that I've found both interesting and useful and a play-along that I just came across that I'll probably buy after I finish posting this

. All are by Rebeca Mauleón, and all are available in PDF format from Sher Music's website.
Salsa Guidebook For Piano and Ensemble (© 1993, Sher Music)
Here are 260 pages filled with musical examples for beginning to advanced players of piano, bass, drum set and salsa percussion instruments. Also included are excerpts of musical scores showing how each instrument fits into each variation of salsa, a historical synopsis, numerous photos of salsa artists and an extensive discography of Afro-Caribbean music.
101 Montunos (© 1999, Sher Music)
101 Montunos is a journey through dozens of styles which form the basis of modern-day Salsa and Latin Jazz, from the Cuban danzón and songo to the Puerto Rican bomba and Dominican merengue. This bi-lingual (English/Spanish) book and two CD package is a must for any pianist or keyboardist wishing to explore the detailed history and technique of this marvelous art form.
Muy Caliente! Afro-Cuban Play Along and CD (©1999, Sher Music)
A play-along audio file (available for free download at shermusic.com) with over 70 minutes of smoking Latin grooves by a master rhythm section of Rebeca Mauleon, Orestes Vilato, Oscar Stagnaro, Edgardo Cambon and Carlos Caro. The book consists of charts for each track and bilingual text. The only authentic Afro-Cuban play-along CD on the market. As Rebeca said at the recording session, "No one can say this isn't a Mozambique because Orestes invented the Mozambique!"