Great and helpful site! Surprised João Gilberto wasn't included there.
I would like to share the groove from Cesar Camargo Mariano:
This song is from one of my favourites albums (Samambaia, Cesar Camargo Mariano and Helio Delmiro, 1981). I couldn't find it on Spotify, but here there is a youtube link:
And here Cesar Camargo with Hamilton de Holanda again and João Bosco: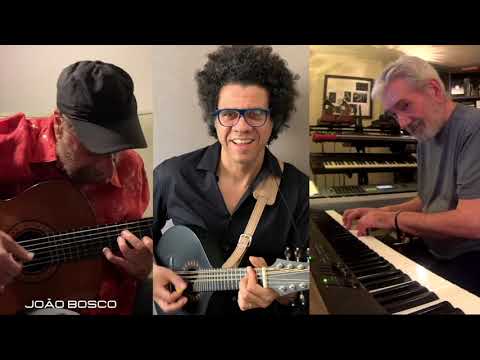 Fred
Thanks for sharing these videos. I was familiar with Cesar Camargo Mariano, but Hamilton de Holanda is new to me. I've been a fan of the American bluegrass mandolin for years. This Brazilian take is just incredible. And all help to get the rhythm down.