Hi Groovers

We filmed this short interview video with Lyndol at Brooklyn Conservatory of Music where she teaches voice and piano studies.
Lyndol explains her unique musical style and her journey to becoming a premier singing pianist and educator in the NYC jazz scene. Check out the video here: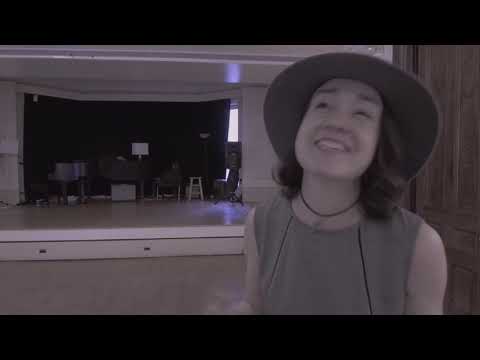 The interview also features snippets of Lyndol performing "Sugar In My Bowl" by Nina Simone.
Enjoy the interview, and Lyndol's next vocal accompaniment course will be ready shortly so stay tuned!