In this thread we explore the style of Wynton Kelly.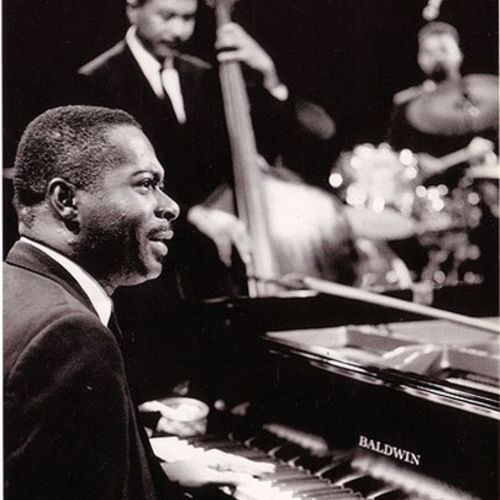 Wynton Kelly Biography:
Download full biography: Wynton Kelly Biography.pdf (17.4 KB)
Wynton Kelly, one of the greatest jazz pianists of all time, is known for his swinging, rhythmic and bluesy, but the same time melodic soloing, individual block chord-style as well as groovy and highly supportive work as an accompanist.
His trio with Paul Chambers and Jimmy Cobb was one of the most important piano trios of the 60s', and was used by numerous band leaders, from Miles Davis and John Coltrane to Joe Henderson and Wes Montgomery, just to name few.
Important Discography To Start With:
Download full suggested discography:Wynton Kelly - Suggested Discography.pdf (16.9 KB)
Kelly Blue - Trio and sextet w/ Paul Chambers (b), Jimmy Cobb (dr), Nat Adderley (cornet), Bobby Jaspar (fl) & Benny Golson (sax) 1959
Spotify Album Link Here
What Do These Exercises Cover?
Exercises on this thread are built to give the students a deeper view on Wynton Kellys style, soloing, comping as well as an overall look into the tradition of jazz through his artistry.

Exercises are transcription-based, following with a closer look into certain details of his playing. This way we can combine ear-training with learning the language of jazz, as well as analyzing closely what is happening.