Introducing the 2 Minute MasterClass…

I'm working on a new shorter lesson concept called "2 Minute Masterclass" - the plan is to create very short, concise tutorials by myself and all other tutors who come on board.
I'm going to ask them something along the lines of "what took you years to figure out, that you can break down in 2 mins" - I think it will be a nice addition to the longer lessons on the website.
Dan - a very talented friend of mine who is a videographer/motion graphic artist - has created this pre roll for this new "2 Minute Masterclass" initiative: (this is an unlisted video on YouTube so please don't share it publicly)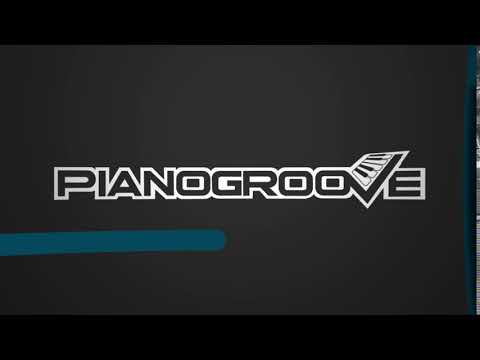 Dan created the current pre roll on all lessons and he also filmed me for the interview videos - he's helped me immensely with the video side of things.
If anyone has any ideas that could complement my plans here… let me know.
I'm always very open to suggestions and recommendations from our students so any ideas, please don't hesitate to let me know