HI All,
One of our students - @rupert - mailed me with a fantastic idea for our video player feature.
There will be a small button like this which allows you to skip back 10 seconds: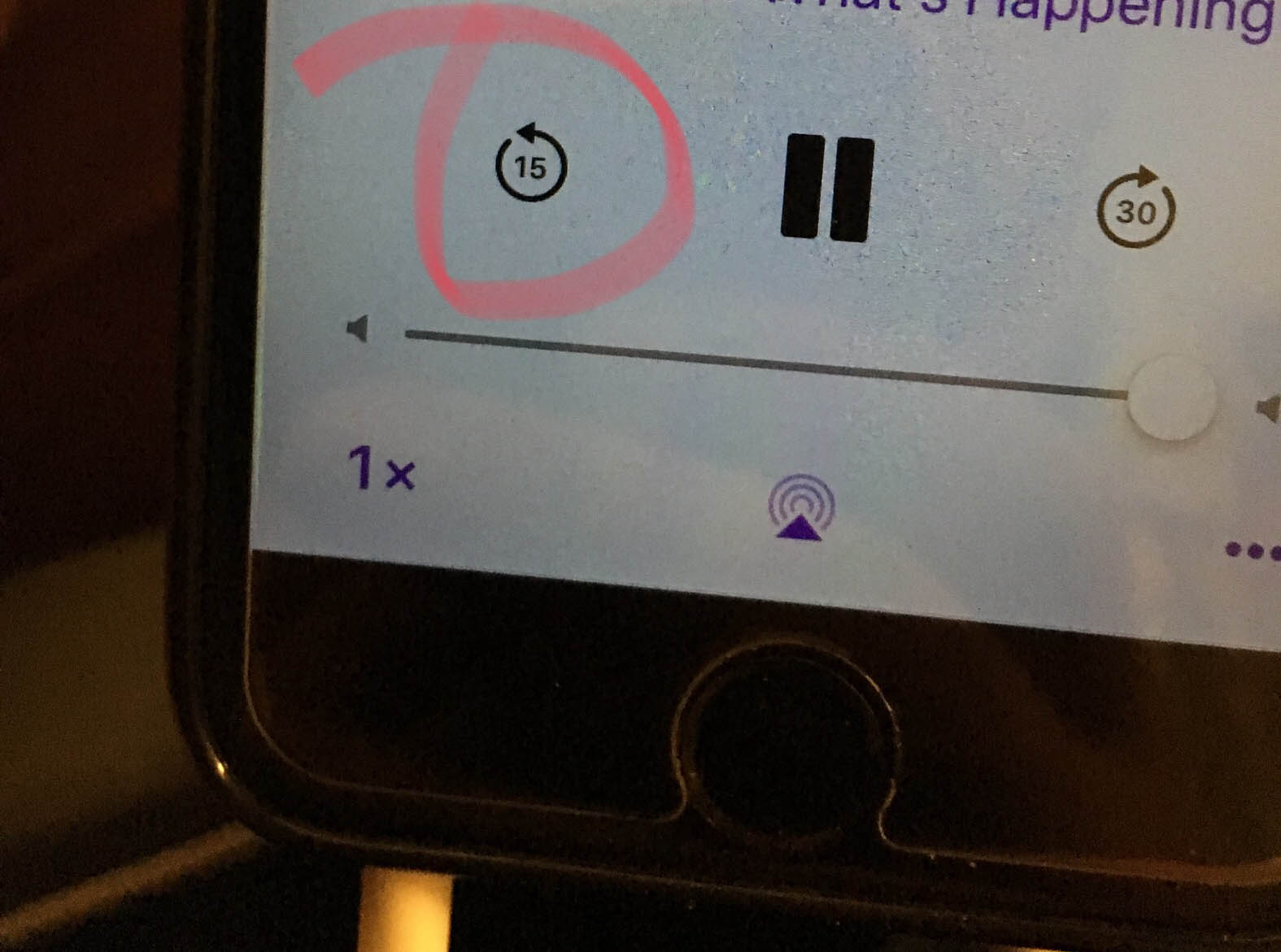 The A/B Loop has always been troublesome with touch screen devices (tablets, phone, hybrid tablet/laptops) and I'm now questioning, do we really need A/B Loop?
The main concern I receive from students is something along these lines:
I have trouble stopping and starting the video, and when you play a chord, it moves by so quickly, that I have to try to navigate back in the video which can be tricky and fiddly.
Now, I think that a simple '10 second rewind' button will resolve this. It will work on all devices, and it is a quick and simple way to rewind the video without having to fiddle around with the A/B bar, or the progress bar.
You just tap the '10-second rewind', and voila, you have re-winded the video to watch the section again.


If anyone can share your thoughts, or vote in this poll, it will be a huge help.
Keep A/B Loop
Keep A/B Loop and also add '10 Second Rewind'
Replace A/B Loop with 10 second rewind
Ultimately, guys and girls, I'm looking to create a player that is simple, easy to use on all devices.
In my opinion, (but i also value yours too) - I think that the essentials are:
speed control
lesson chaptering
and now potentially replace the A/B loop with this 10 second rewind.
Look forward to hearing your throughts.
Cheers,
Hayden.